Multiple options. Unwavering service.
Whether you're purchasing, renting or just needing some guidance, we're here to offer the same level of support and service to get you to your finish line, whatever and whenever that may be.
The right tool for every job. Especially yours.
Explore our lineup of new and used equipment to find the best fit for your job and budget. And if you're not quite sure what you're looking for our team of experts will help you make the right choice.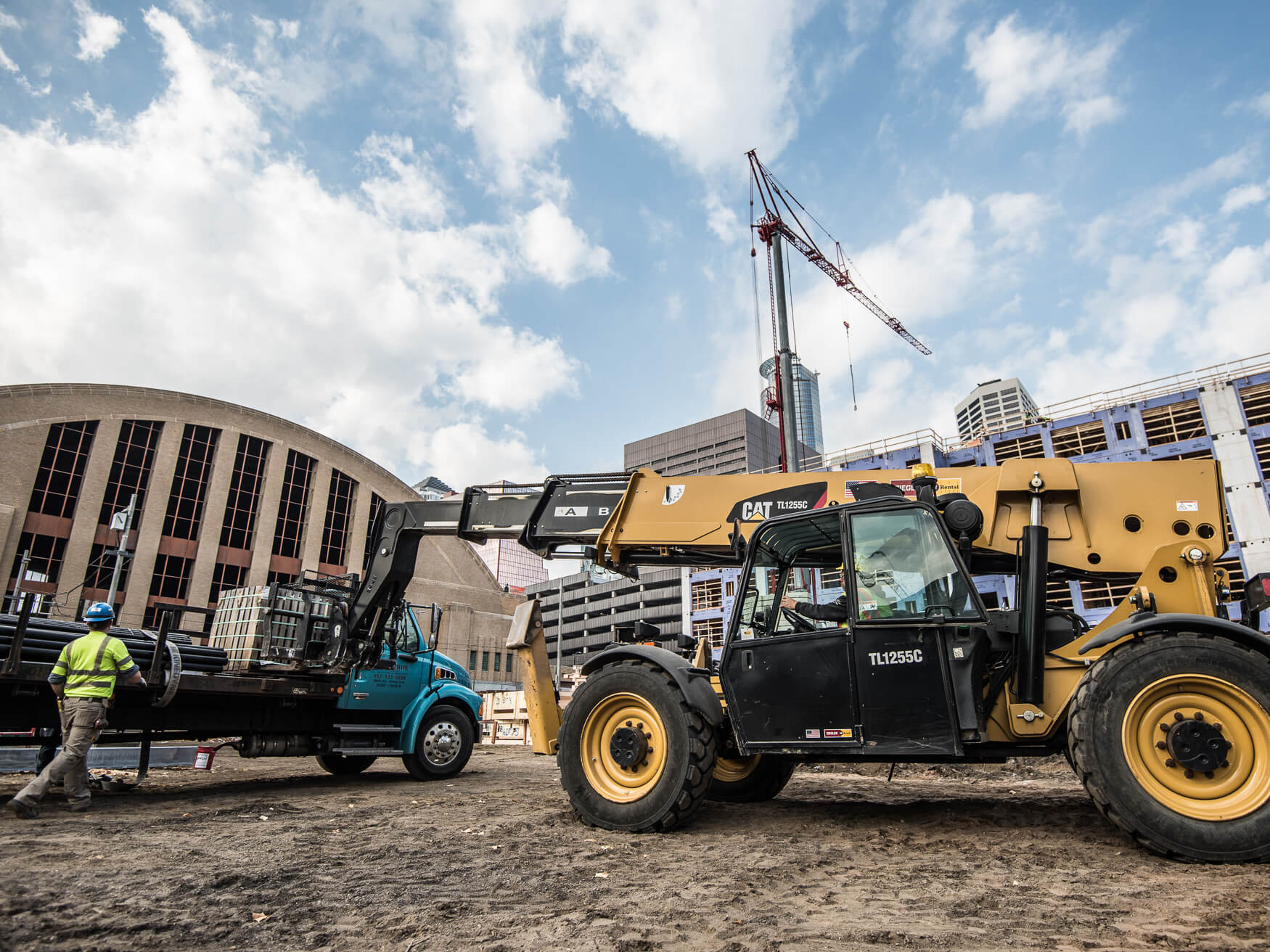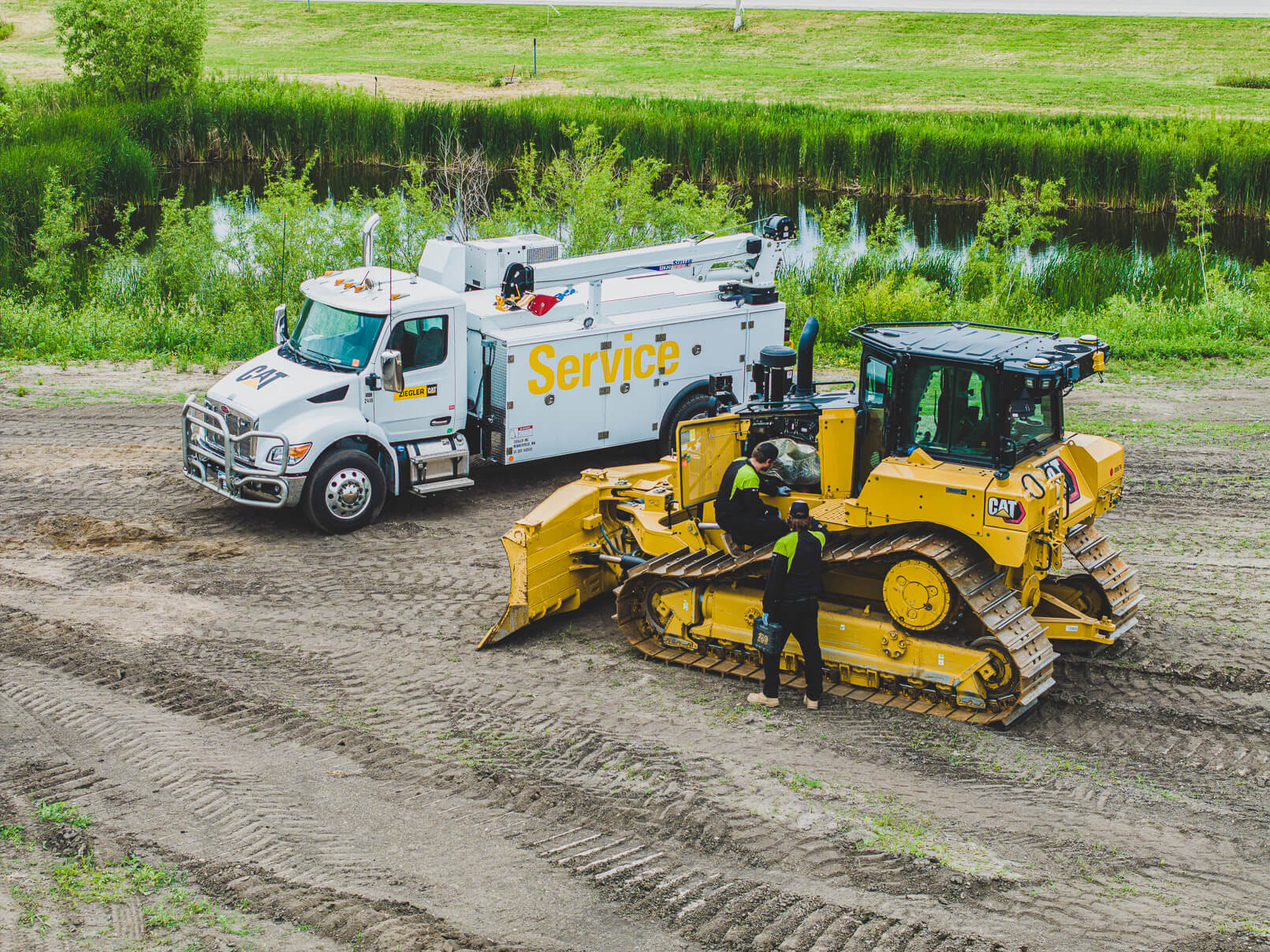 Whether it's a basic truck repair or a complete engine rebuild, we've got you covered, down to every last bolt.
Access all you need with rental.
As the industry continues to change, so do your needs. Whether it's construction equipment, agriculture equipment, power systems, or more, our lineup lets you rent what you need when you need it to tackle each and every job.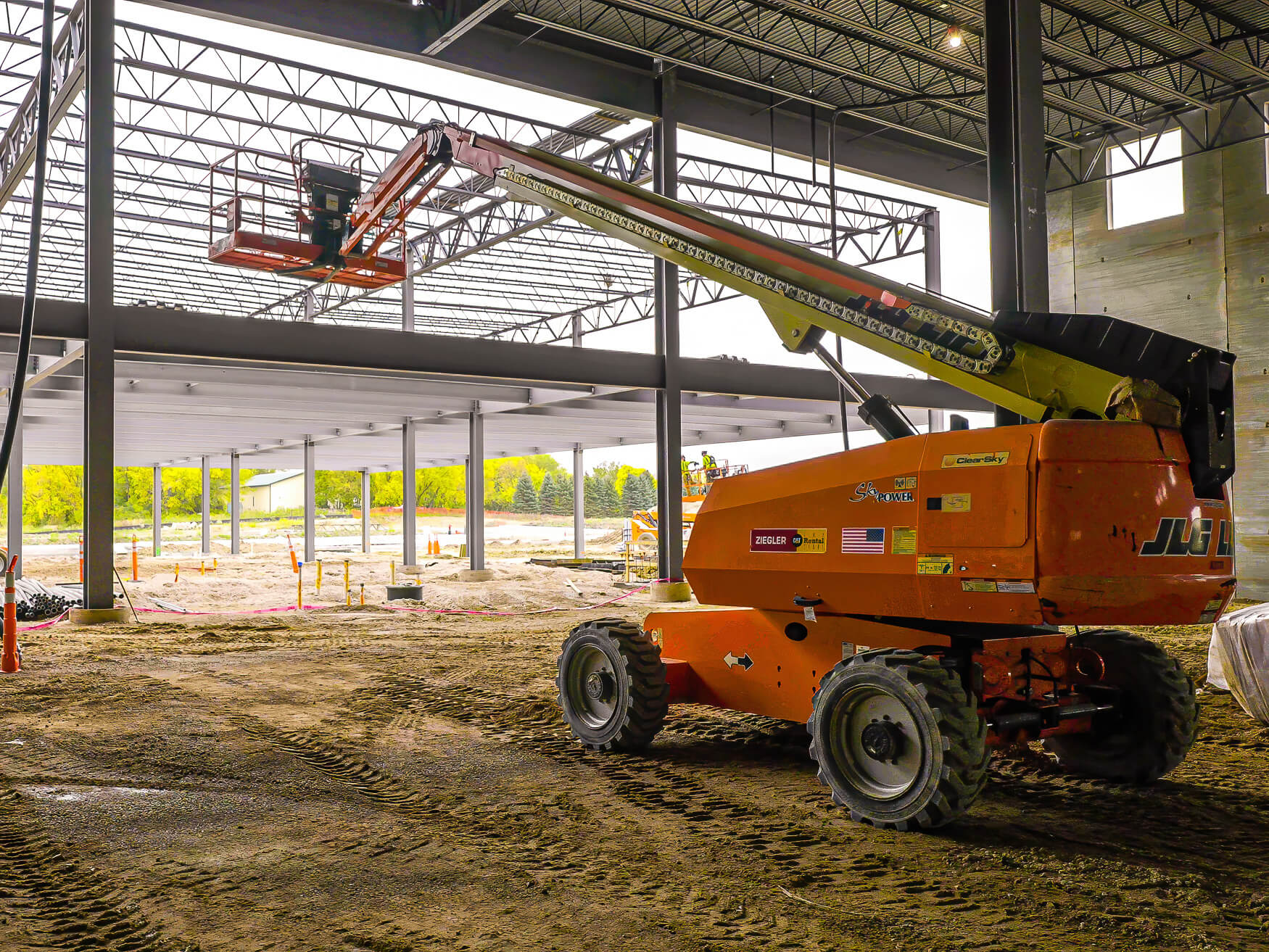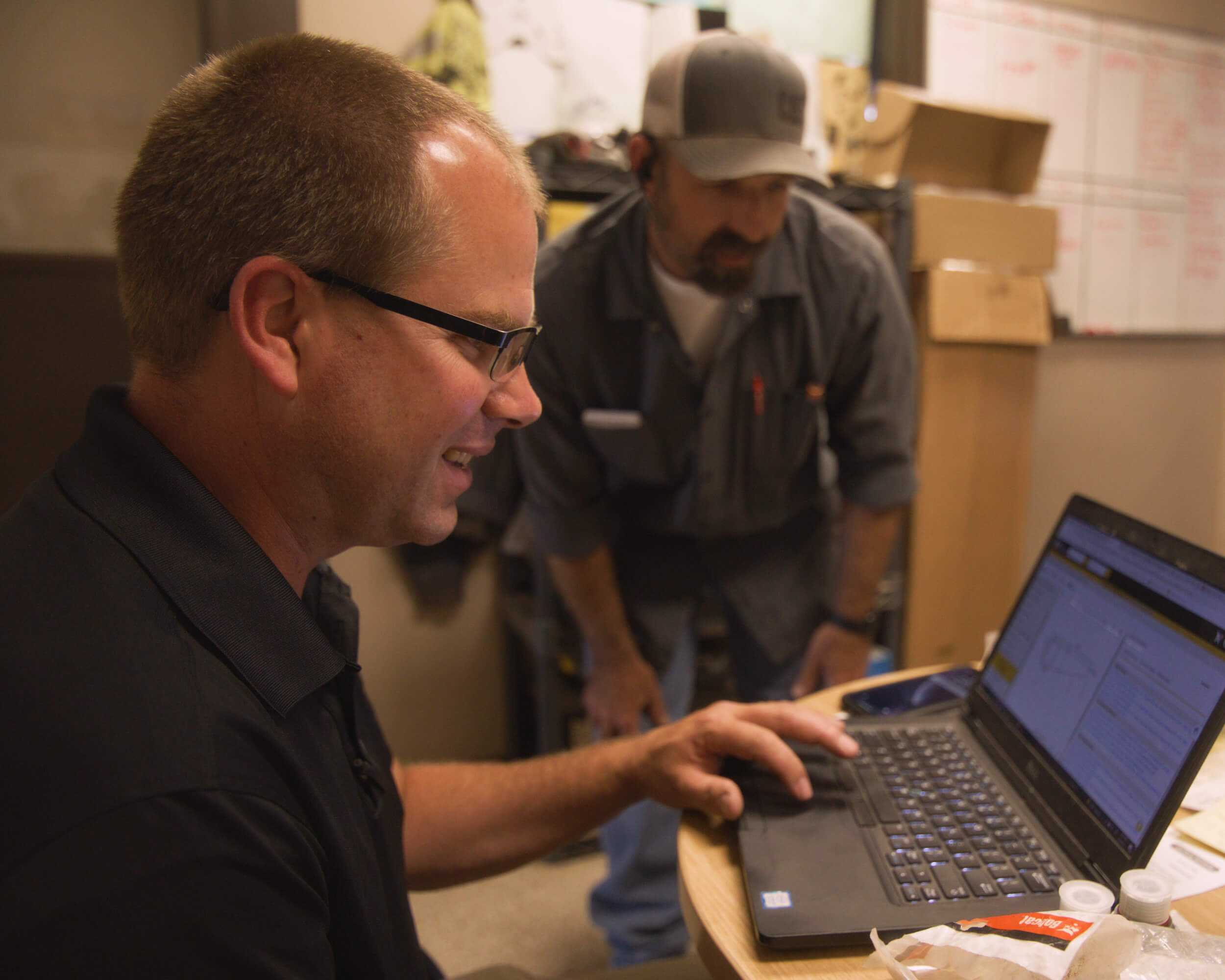 Your most reliable business partner.
Thought your support couldn't get better? Think again. Our expert team can provide specialized consulting to support your endeavors.
From start to finish, a division for what you need.
We're committed to more than just supplying the right equipment to our customers. That's why we've expanded our capabilities to Ziegler CAT, Ziegler Ag Equipment, Ziegler Rental, Ziegler Truck Group, Ziegler Power Systems, Ziegler Energy Solutions, and SITECH.