Grab your next position with confidence and join the team of inspired doers at Ziegler. No matter who you are, there's a place for you here. We offer positions ranging from engineering and service techs to accounting, sales & marketing, IT and more. And because we firmly believe in who we are, our house of brands, including Ziegler CAT, Ziegler Ag, Ziegler Energy Solutions, Ziegler Power Systems, Ziegler Truck Group, are all bonded by the values of putting people first, whether it's our workers, our customers, or the community we impact around us.
The Ziegler Way is the promise we make to our customers. It's how we conduct ourselves in our business. It's how we go the extra mile. It's how we get things done, and do it right. It's our actions that reveal our character. In short, the Ziegler Way is the high expectation we have for ourselves, in all that we do.
We're more than dedicated to our people – we're invested in them. That's why we offer ongoing training and development opportunities for continuous learning and skill refinement options with on-the-job training through our trainee program, internships and more. And for those who have no previous experience or education, the Ziegler Apprenticeship Program offers both hands-on and classroom training from experienced technical instructors, paving the way for a potential full-time career.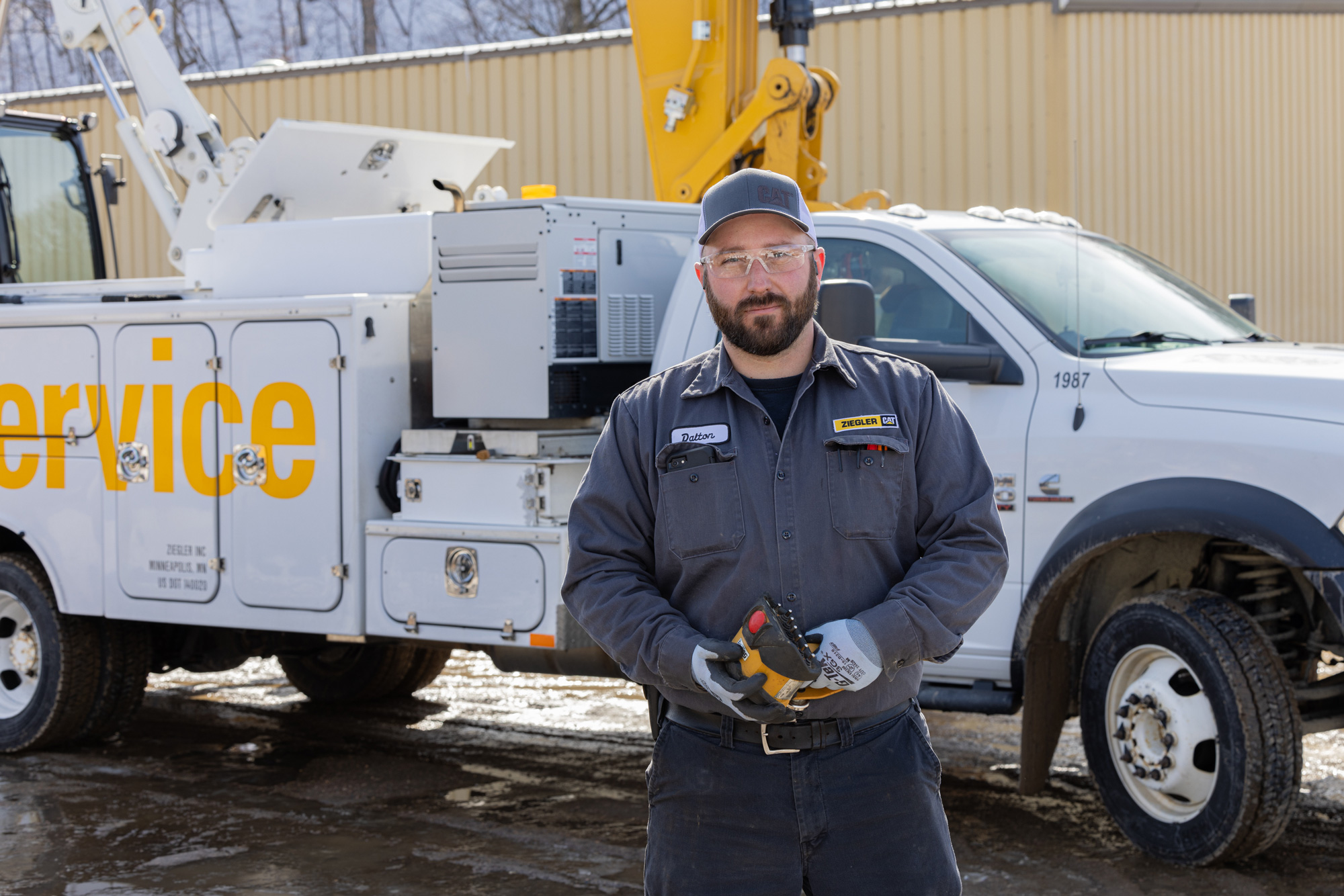 We provide our staff with competitive compensation, continuous professional growth options, and foster a welcoming workplace. And because we're a family-run business, we hold a deep appreciation for work-life balance and prioritize it for all our employees to ensure they can maximize their quality time with their loved ones.
Of course, we care about the work we do. But we also care about who we do it with. We believe in creating an environment that's supportive, equitable and inclusive for every person we work with. We're committed to being an equal opportunity employer, and employ a wide variety of former U.S. Armed Services personnel.
With a breadth of careers available, there's a spot for most everyone at Ziegler. Take a look at not only what we have to offer, but what you have to offer Ziegler.