Diverse divisions, one uniform focus: our customers.
Although we have grown exponentially, our product is — and always will be — service. Ziegler's commitment to customer service is a part of the company's DNA, and remains just as vital to the company's success today as it did in the early 1900s. Only now, we have a range of divisions to deliver that service to meet every unique need of our customers.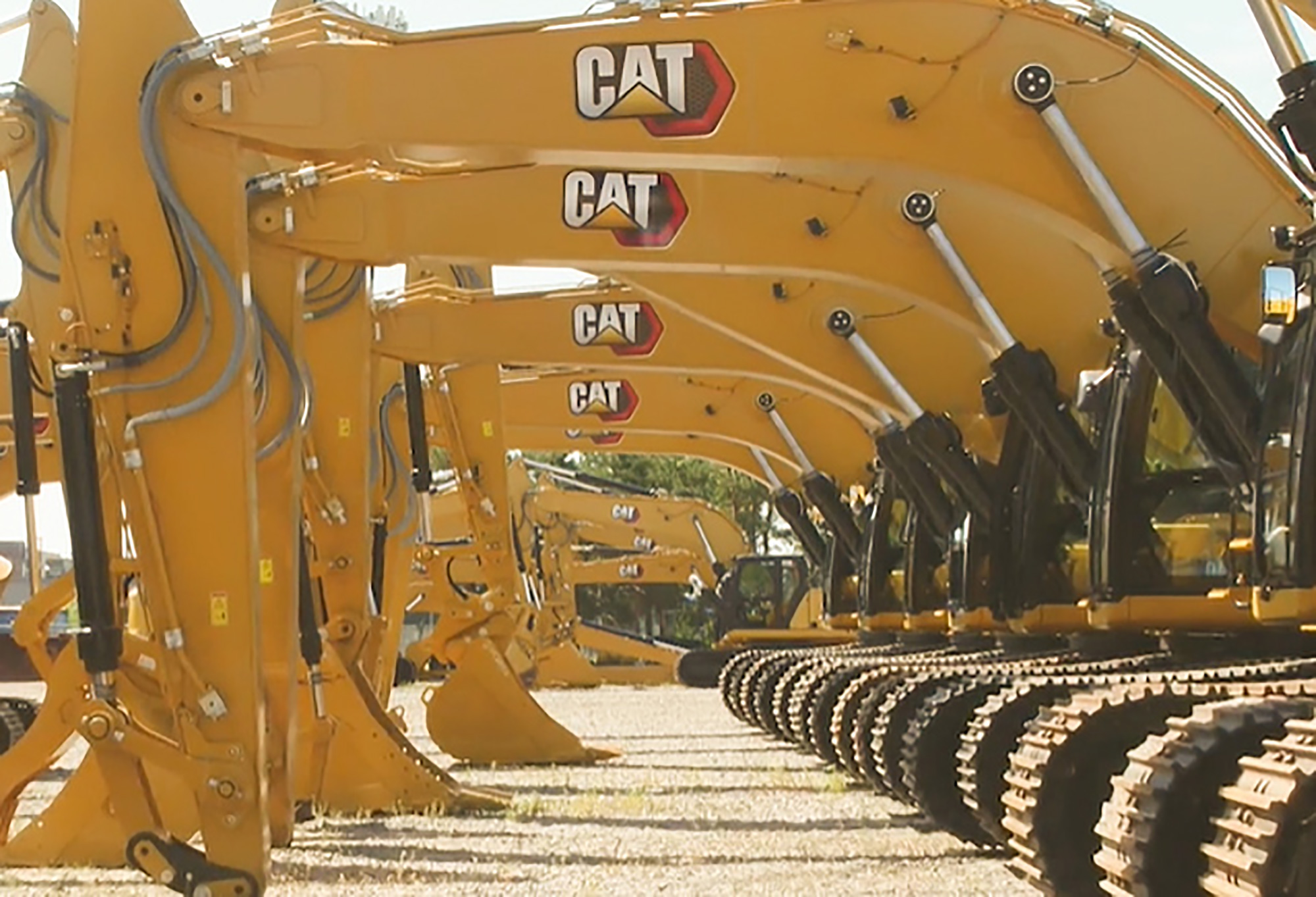 When customers need high-quality construction and mining equipment and exceptional service, they turn to Ziegler CAT.  With 110 years in the business, Ziegler has the proven track record, industry knowledge and infrastructure to help our customers grow and succeed.
Every second matters when there's work to be done. That's why our service team works 24/7 to support you when you need it most. With 30+ locations in Minnesota, Iowa, Wisconsin, and Missouri, we are one of the largest AGCO dealers in North America. Explore our peerless lineup of leading agricultural equipment brands including the full range of AGCO machinery, CLAAS combines and Brandt grain-handling equipment.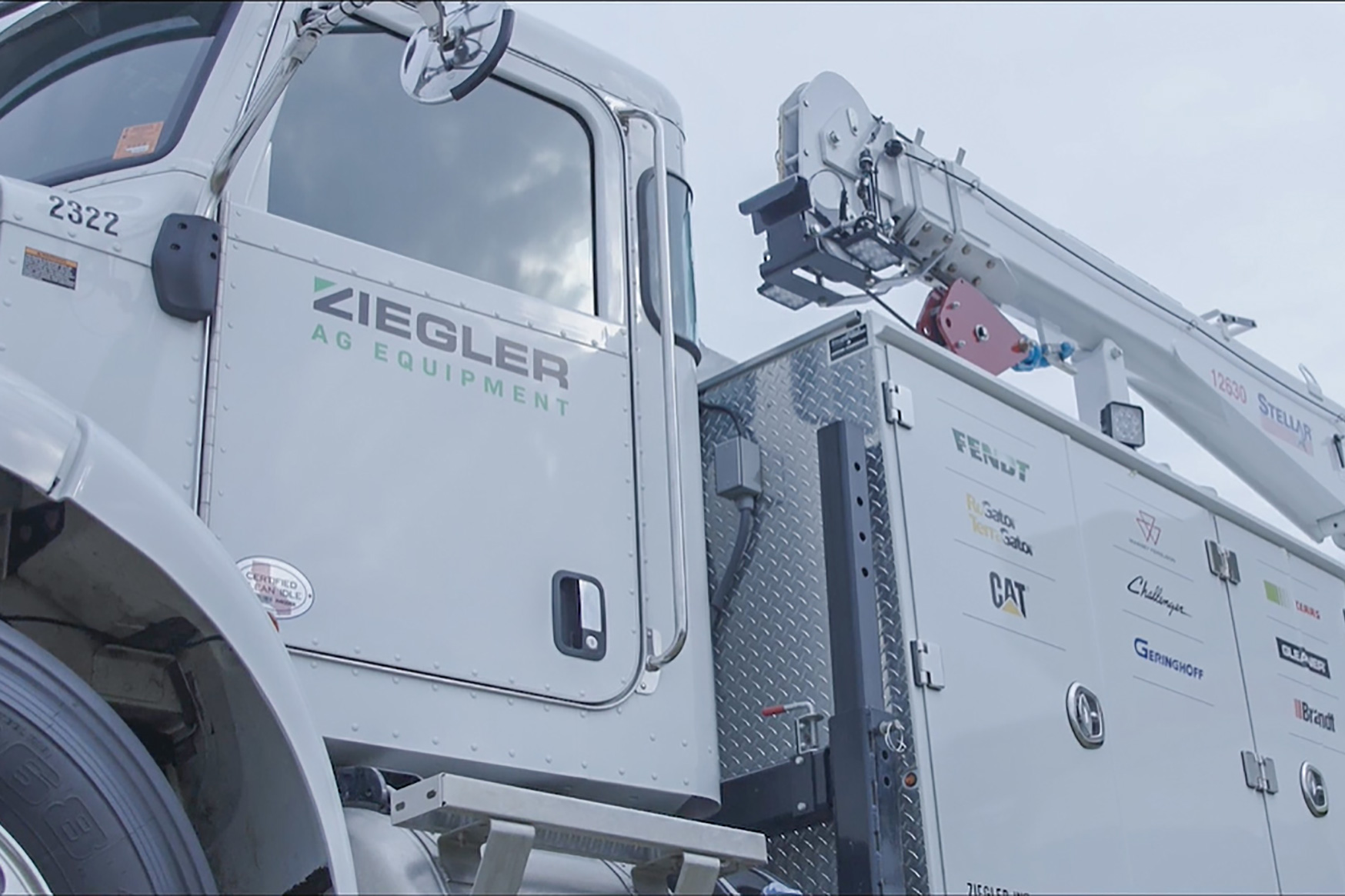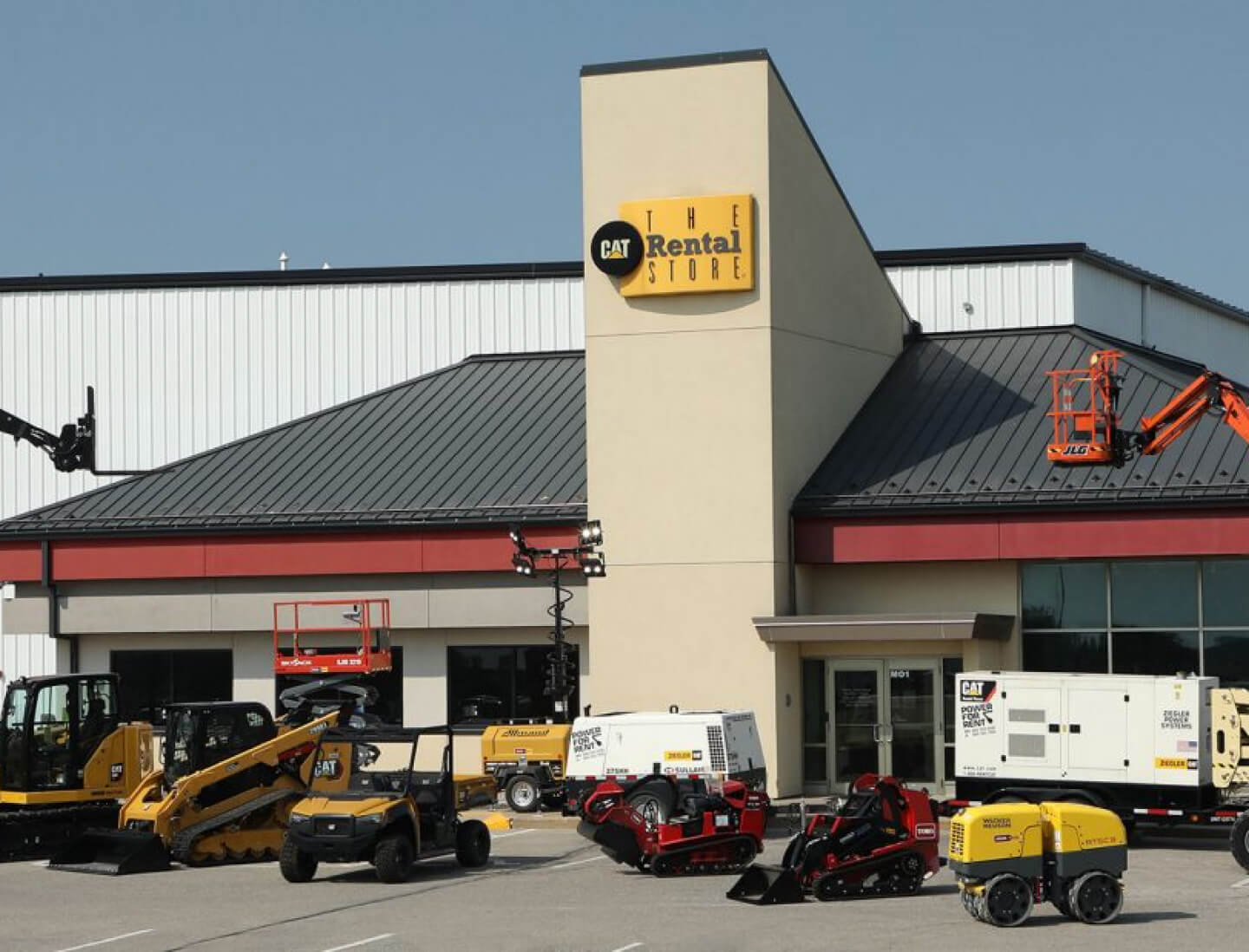 Supplement your core fleet when you need to with high-quality rental equipment from Ziegler Rental. We rent lifts and booms, compressors and temperature control, trailers, trucks, trench boxes, and more. Serving Minnesota and Iowa, Ziegler has what you need to get the job done — all in one place.
Ziegler brings our vast knowledge, service and unparalleled expertise to the sustainable fuel commercial vehicle space to assist in every aspect of fleet integration. We have flexible solutions to help you get started on your journey to a future alternative fuel fleet. Explore vehicles available for rent, lease or purchase now.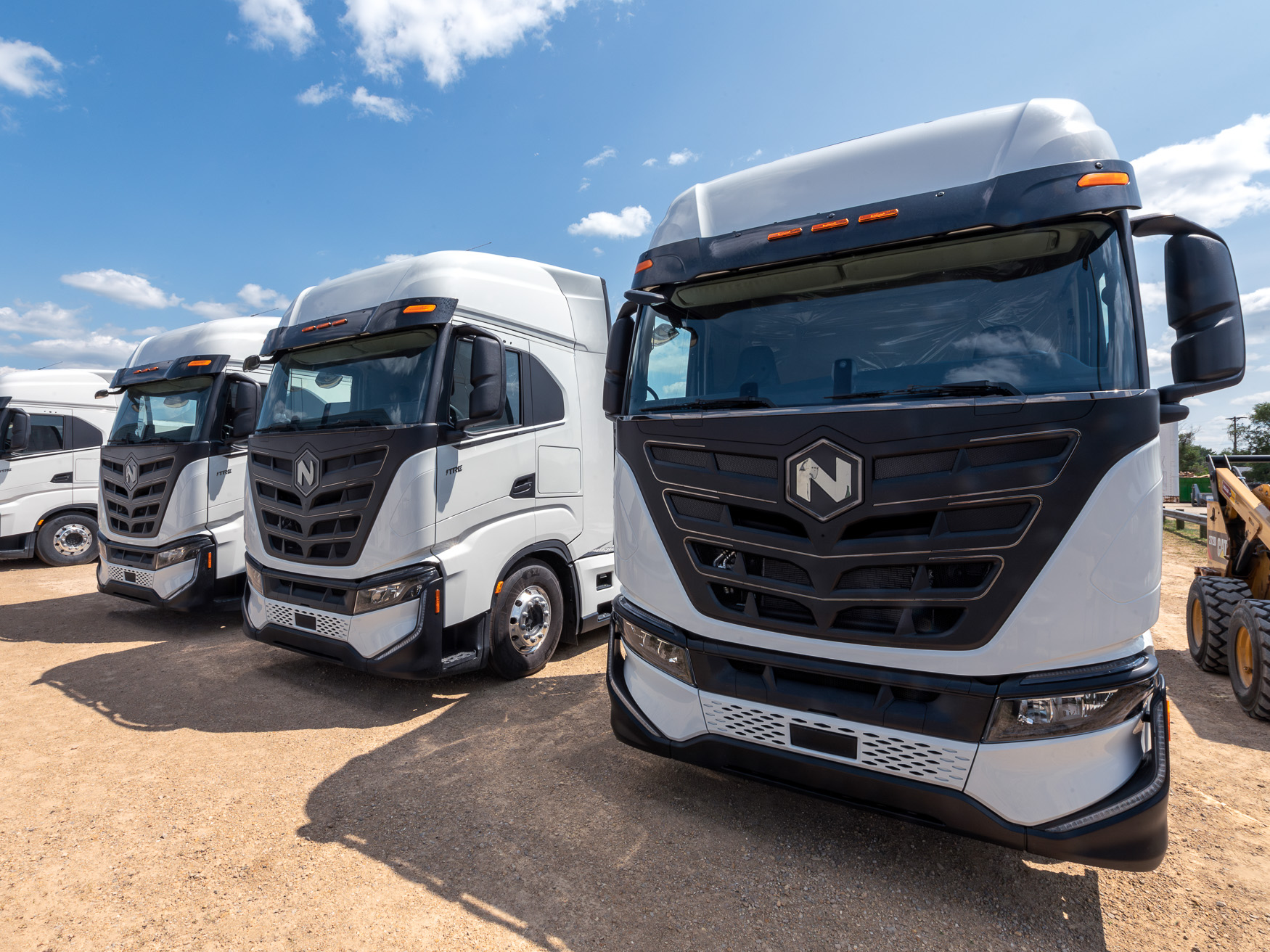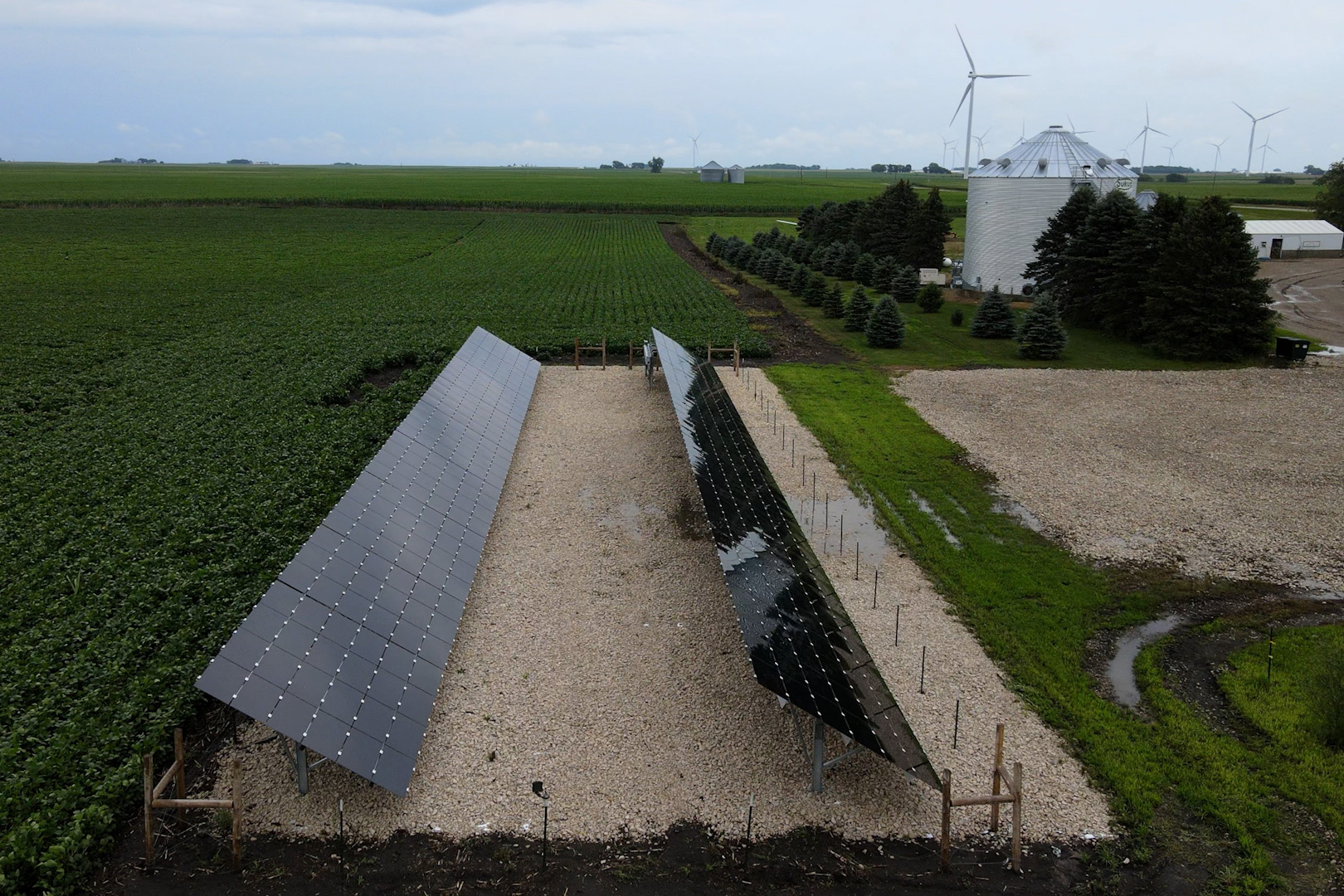 Ziegler Energy Solutions is leading the charge of the energy transition, integrating renewable power with smart energy storage and conventional diesel- or gas-fueled power generation. That's why when it comes to the electrification of our world, you can trust we understand the systems and equipment needed to do it better than anyone.
SITECH® operates as a global distribution platform for Trimble solutions, making the most reliable and rugged construction technology systems in the industry accessible to heavy civil construction contractors.
SITECH Northland construction professionals offer:
Local customer service and sales
Installation services
Personalized training
Technical support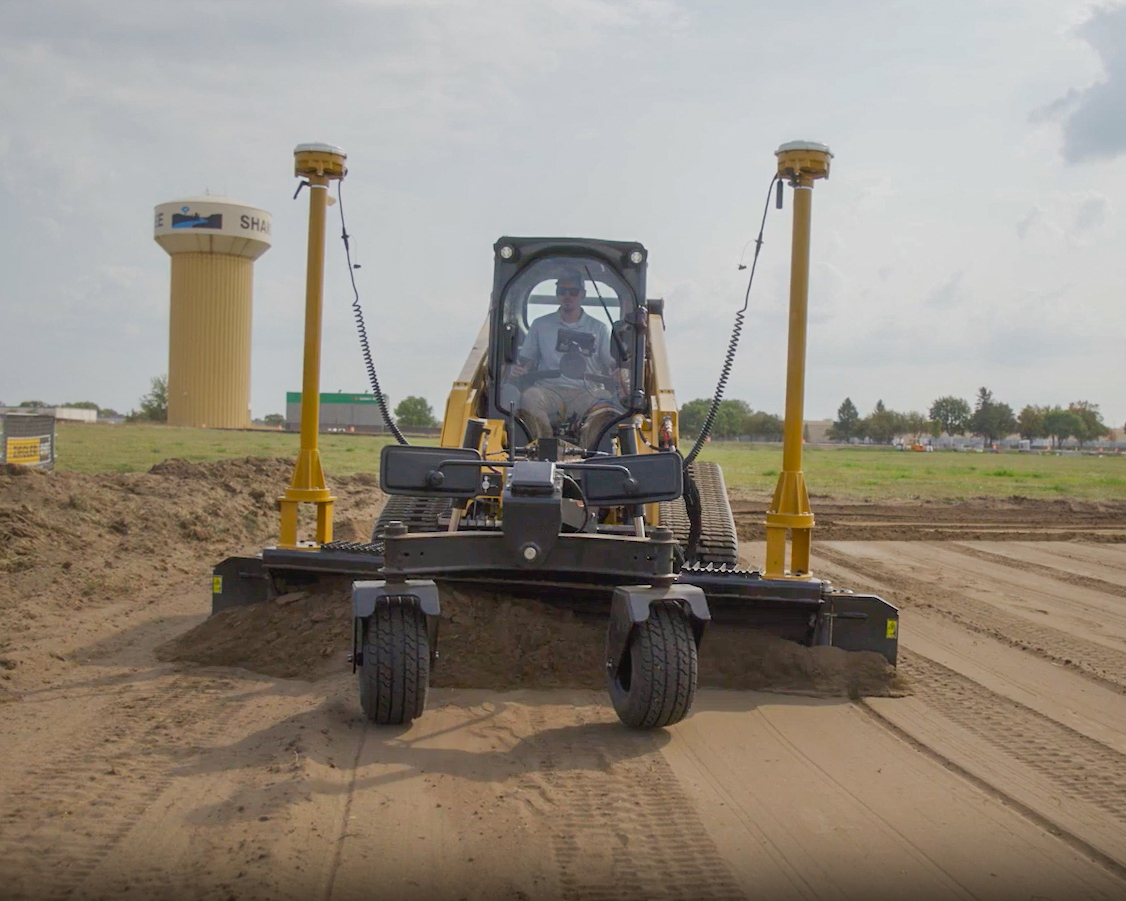 Even with 110 years of experience, we continue to roll up our sleeves and one-up every job we do. It's who we are.