Locking arms with the best.
We're not just here to supply equipment. We're committed to working with people who are on the lookout to make an impact now and in the future. That's why we partner with like-minded groups including community partners, leading manufacturers and professional associations.
We believe in actively shaping the communities we're involved in. That's why we partner with community organizations including charitable causes like Habitat for Humanity, MN-based Loaves and Fishes, and Toys for Tots.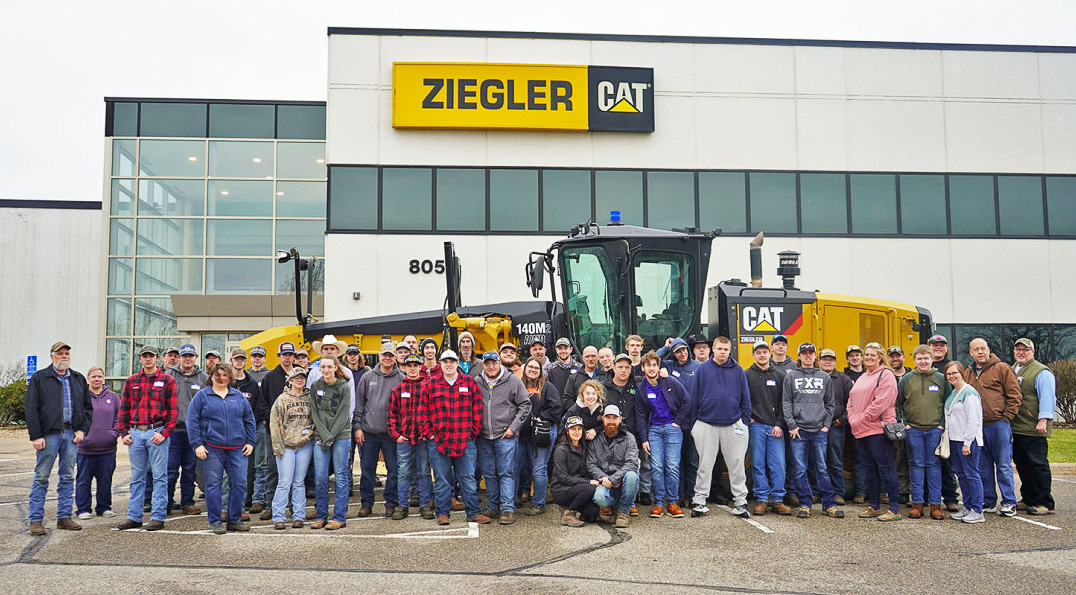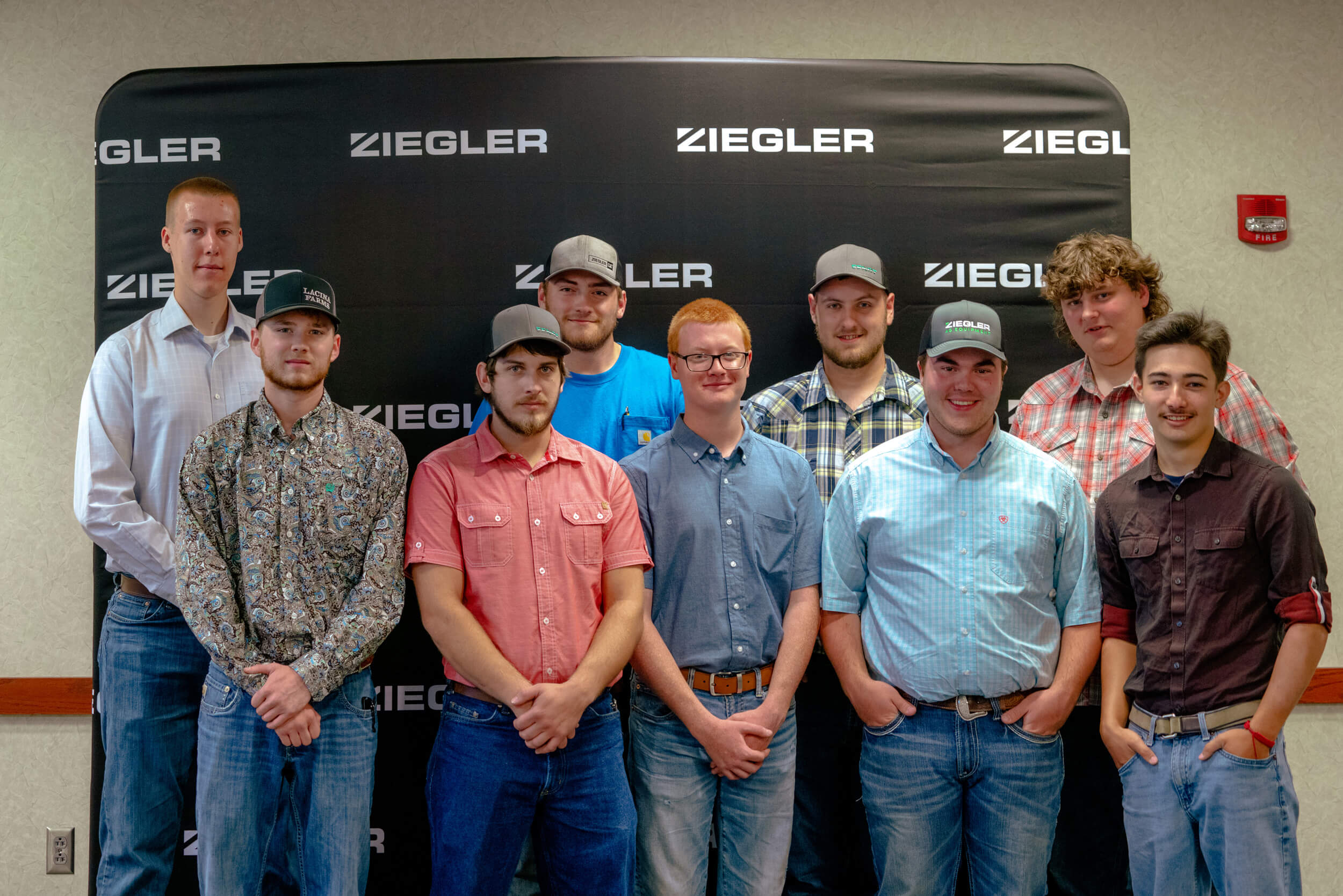 Leading programs for leading people.
Who we partner with is how we continue to elevate and connect with our community. That's why we're proud to partner with top tier professional associations and societies that share the same values. This includes: MN Asphalt Pavement Association, Asphalt Paving Association of IA, MN Utility Contractors Association, National Utility Contractors Association of IA, MN Logger Education Program Society for Mining, Metallurgy & Exploration, MN Nursery & Landscape Association, MN FFA, MN 4-H, MN Corn Growers Association, MN Soybean Association, MN Crop Production Retailers, WI Agri-Business Association, Agribusiness Association of IA, American Soybean Association and MN Association of Agricultural Educators.
A lineup of world-class brands.
Ziegler partners with a range of leading brands and manufacturers for the greatest available lineup of equipment possible. Explore our peerless lineup of brands including the full range of AGCO machinery, plus equipment from CLAAS, Caterpillar, Nikola and more.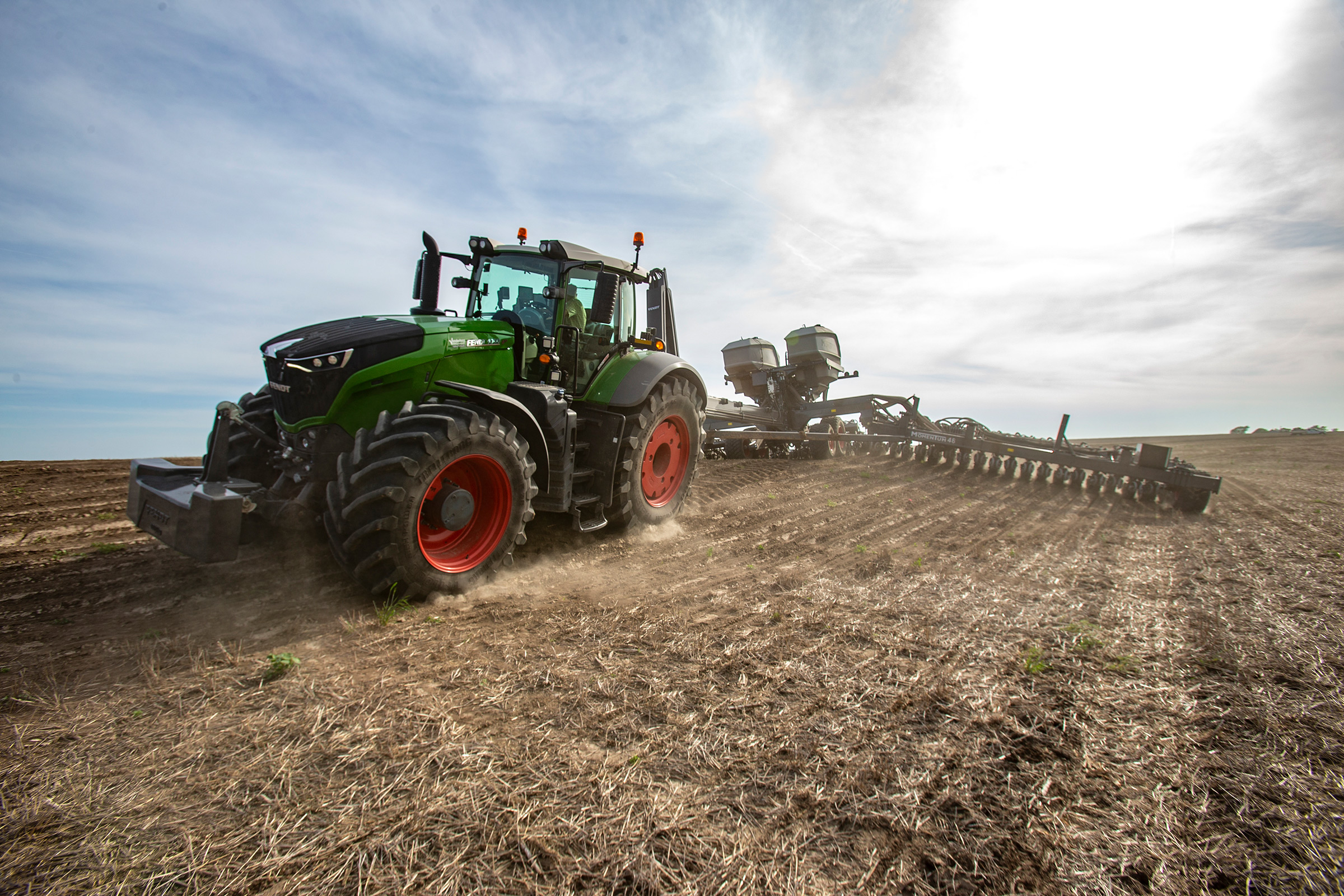 With a breadth of careers available, there's a spot for most everyone at Ziegler. Take a look at not only what we have to offer, but what you have to offer Ziegler.
Catch up on where Ziegler's breaking news.